im happy , 1srt time i level up a status with PS with the new vip chrome.
try to stay on but dont think i will grow up .
destroyed my BR with the tcoop satellites stud hi/lo and razz and the tcoop stud hi/lo.
from 111 dollars to 16doll.
get back on zoom SH 0,02/0,05 and won a little .back to 37doll .i dont know if it is a good run or if i progress in CG??????
for mtt impossible to be ITM .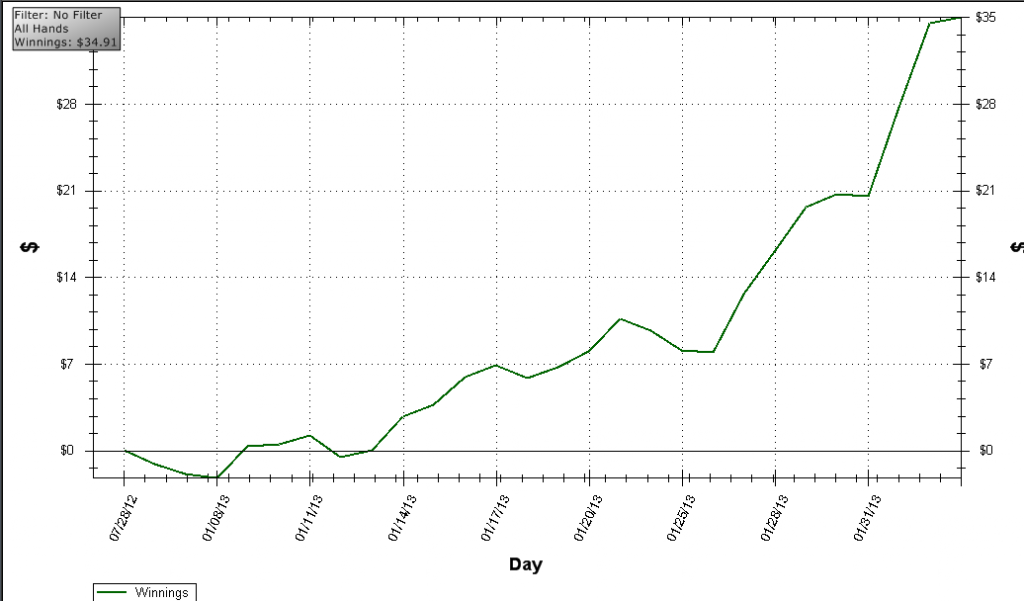 BR 02022013 :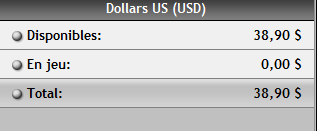 let see in 2 weeks..