What's up PSO members? I am a day late with the update because yesterday was a hectic day. Probably the first time in any Bankroll challenge I have done where I have had an "NO volume" week. This is because I started studying Architecture at University. This week was our introductory week. Really looking forward to the course. There are about 35 on the course and I was pretty surprised that just over half of the class was female. Not sure if it is sexist of me but I always imagined architecture as a predominantly male dominated career. Anyway, I spent my free time this week building a new computer rig.
My new rig is pretty decent but it is not complete. My old rig was years old and was very outdated. It was a dual core i3 with 4gb of 1333mhz ram. It almost crashed anytime you opened anymore that 3 browsing tabs. I think it was one of the first things I ever remember spending considerable money on. Near Christmas, I plan to add a 32" 1080p Samsung monitor, an MSI GTX 1070 GPU, a 500gb Samsung SSD and a height adjustable table to the build.
Old Rig:
This new rig is an i5 4690k, 16gb 1866mhz ram, an MSI Z97 Gaming 5 motherboard, a CX600M Corsair PSU, a budget end TP-Link wireless card, A budget end CD-Rom drive, 1x ADATA 120gb SSD, 1x ADATA 240gb SSD, 1x Transcend M.2 64gb and a Phanteks Case. My plan was to use the M.2 card for the operating system and the use the 120gb for Poker and music which would have left the 240gb for general storage. However, because a lot of programs store something on your OS drive, it has filled up much faster than I thought. I am currently in the process of trying to migrate the OS off the M.2 onto the 240gb SSD and then use the M.2 for poker. I am having a lot of difficulties but hope to have it sorted before the end of the week. As a result, I have been unable to get HM2 running because it needs more space on the OS drive.
New Rig: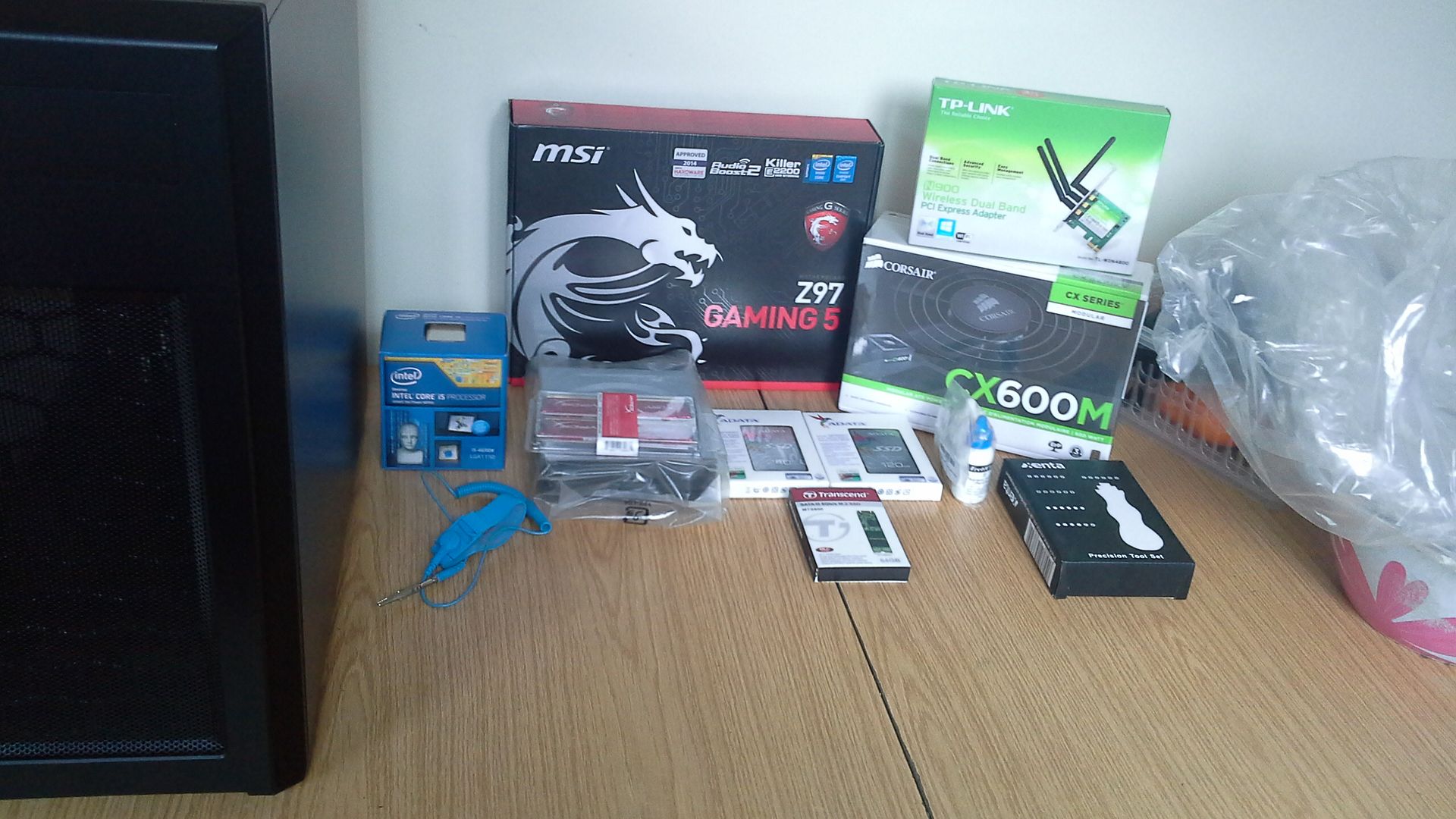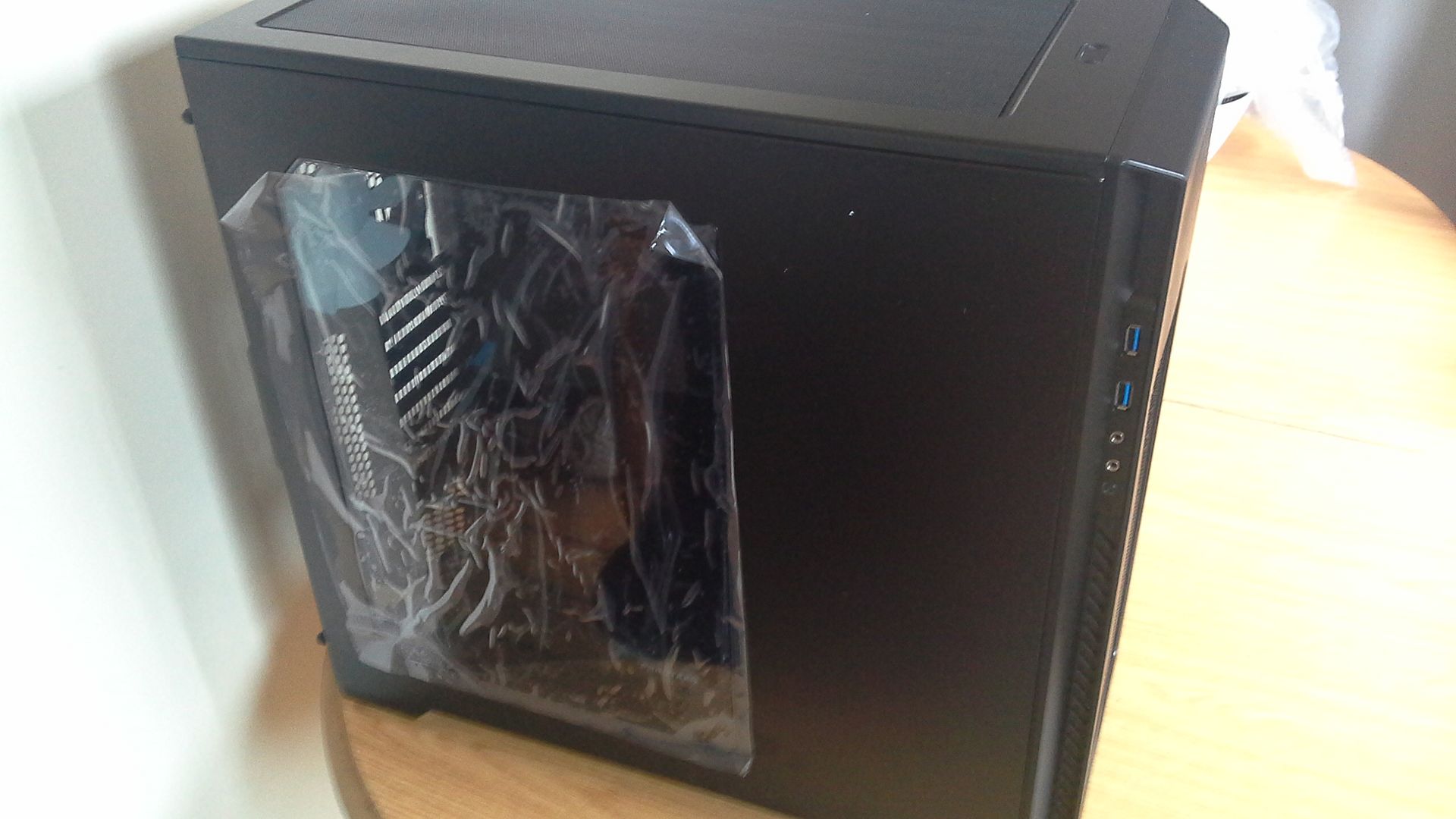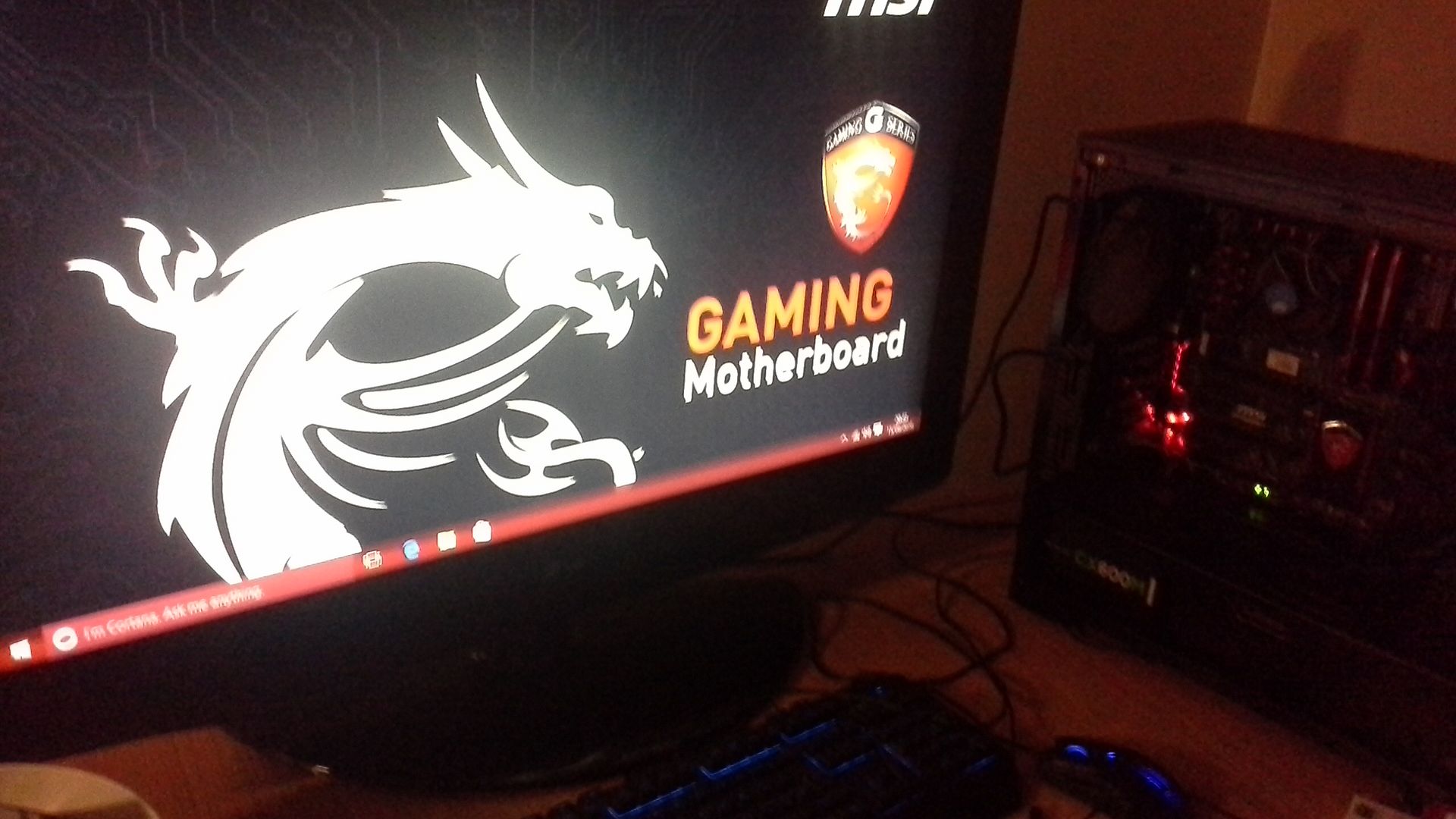 I am going to leave it there because I am completely busted. Tomorrow is the last day of our introductory week so I have Thursday on for poker. Our bankroll has not changed from last week.
GL at the tables, TJ.