Hi folks, My name is Ron and I am a poker degenerate.
There I said it,,, let the road to healing begin...
Have been playing dealers choice poker most of my life(Sometimes even with wild cards..YUCK..,
Mostly playing the odd home games and stags now and then.
Started playing Texas Holdem live and online approx. five or six years ago. Still remember my first time almost like it was yesterday. Was invited by a customer to join their weekly home game. Cashed in my first Tourney and was hooked for life.


Still remember my first big rooky mistake too, Was playing 99 in late position and ended up flopping quads
Dude kept betting into me so I slow played them , he made a huge bet on the river and I didn't notice he only had a few chips left otherwise I should have raised his bet instead of just calling.
He ended up making a comback and winning the Tourney...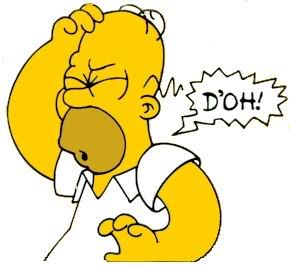 I decided to start being an active participant on PSO the other day. My game of late has been really lacking.I need some help getting Refocused and getting rid of the bad habits I have picked up over the last few years.
This looks like a great place to do that!!

Thanks for reading and until next time make it a great day, on and off the felts....