Hi Folks
Bad Grasshopper here
March 18th. Micro Millions Event #39 $3.30 8 Game 5K Grtd. 9:30 am. EST
Here is a link to the Micro Millions Discussion Page
http://www.pokerschoolonline.com/forum/showthread.php?48016-MicroMillions-March-2013-Discussion-Forum
Playing in this event would go against the rules of good bankroll management.....but I cant help it , I want to play this event. There might just be a few other bad grasshoppers playing too?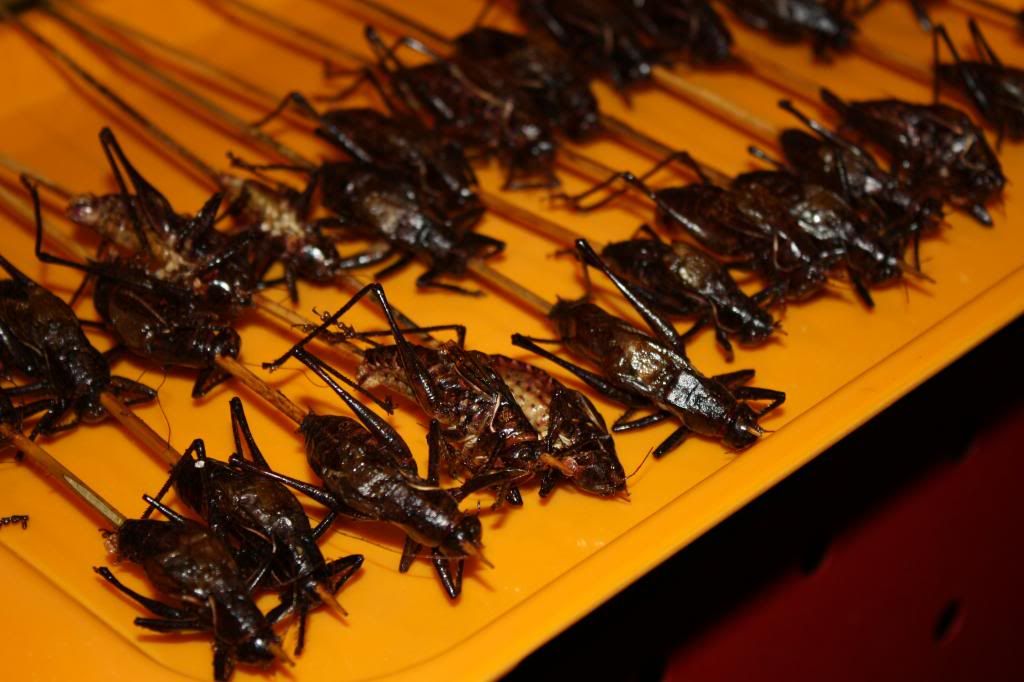 I'm not part of a BR management program, if I was I would be a terrible student breaking curfew or parole on a regular basis. Don't get me wrong, good BR management is very important if those are YOUR aims and goals and PSO is a great place to learn and earn BR $.
I have a certain amount of recreational $ I spend on Poker and Horse Racing. It's an amount I can afford to lose, financially and mentally. If I happen to win $ .....BONUS!! That's the way I treat it. Having said that I still take the actual game of poker seriously and enjoy as much as I can. Sure I'm self critical, often ticked at some plays I make.......but I always come back to the game I love to play.
No longer do I get overly upset with others. Usually it's now just gg and gl......good or bad. The minute ( MORE than just a few seconds......hehe) I don't enjoy playing poker I will quit.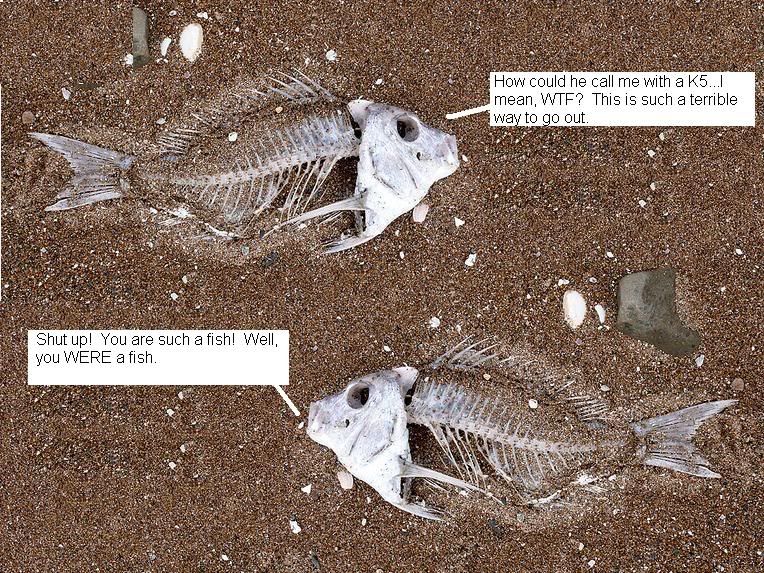 So am I guilty of breaking my BR Dicipline Philosophies?.... For sure, yeppers,.....but definitly having fun being a Bad Grasshopper!
To Quote A Tanker Favourite;
Poker Rule #1....Never listen to me...hiccup
Thanks for reading folks, hope you enjoyed
Have fun and good dicipline
Bad Grasshopper