PokerSchoolOnline Knockout Festivals in June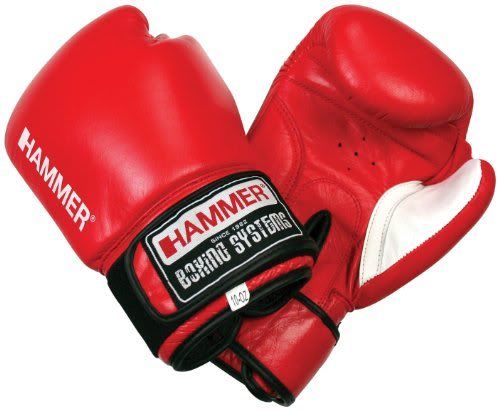 We are happy to announce that we will be continuing the PSO Knockout Festivals in June on a weekly basis. They will take place every Sunday:
- June 3rd (Tournament ID:564337138)
- June 10th (Tournament ID:564337139)
- June 17th (Tournament ID:564337150)
- June 24th (Tournament ID:564337151)
at 13:00 ET, 19:00 CET Each Tourney has a GTD of $50
You can find the tournament in the PokerStars client under Tournaments > Private>
The entry fee is $1.10. All that is required for your participation is the PokerSchoolOnline Member Ticket. Everyone can get the PokerSchoolOnline Member Ticket by successfully completing the Core Quiz. If you have previously successfully passed the Core Quiz, you should already have a ticket in your PokerStars account. If you have not received this ticket please contact
support@pokerschoolonline.com
.
For every player that you knock out of the tournament you will win a bounty, and if you make it to the prize money stages, you can look forward to the extra money in the prize pool.
You can join in on the Official Discussion thread
HERE
Have fun and tell everyone else about it!
Good luck at the tables.
Raiser