Hello wr10g10,
Welcome to PokerSchoolOnline. Here's a short video about PSO and what it has to offer you. Also check out >>
This Page
<< for more info.
I'm afraid there is no way to change the time displayed on the schedule. If you use windows there's a handy clock on the bottom right hand side of your computer screen. You can add extra clocks there like the ones here in this image:
Also, don't forget that you can add live training and skill league events to your schedule and you'll get email reminders before they start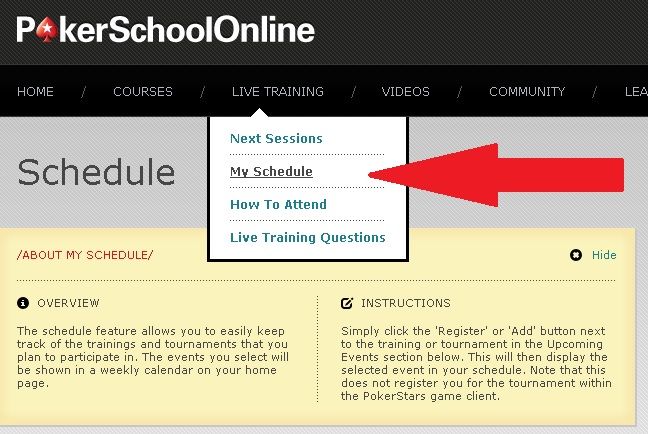 We're here to help you so please feel free to ask any questions you may have and thank you for being a member of PokerSchoolOnline.
Chris