Hello all,
It's now possible to convert your
Personal Scheduler
to your local time. Here's how to do it in two easy steps.
1. From your
Profile
click on 'Edit Info'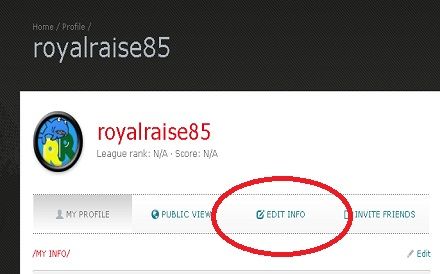 2. Then scroll to bottom and select the time zone of your choice and save by clicking on 'Submit'
That's it! You will then find that all of the events such as live trainings and league tourneys now appear on your scheduler in the time zone that you selected.
Cheers,
Raiser